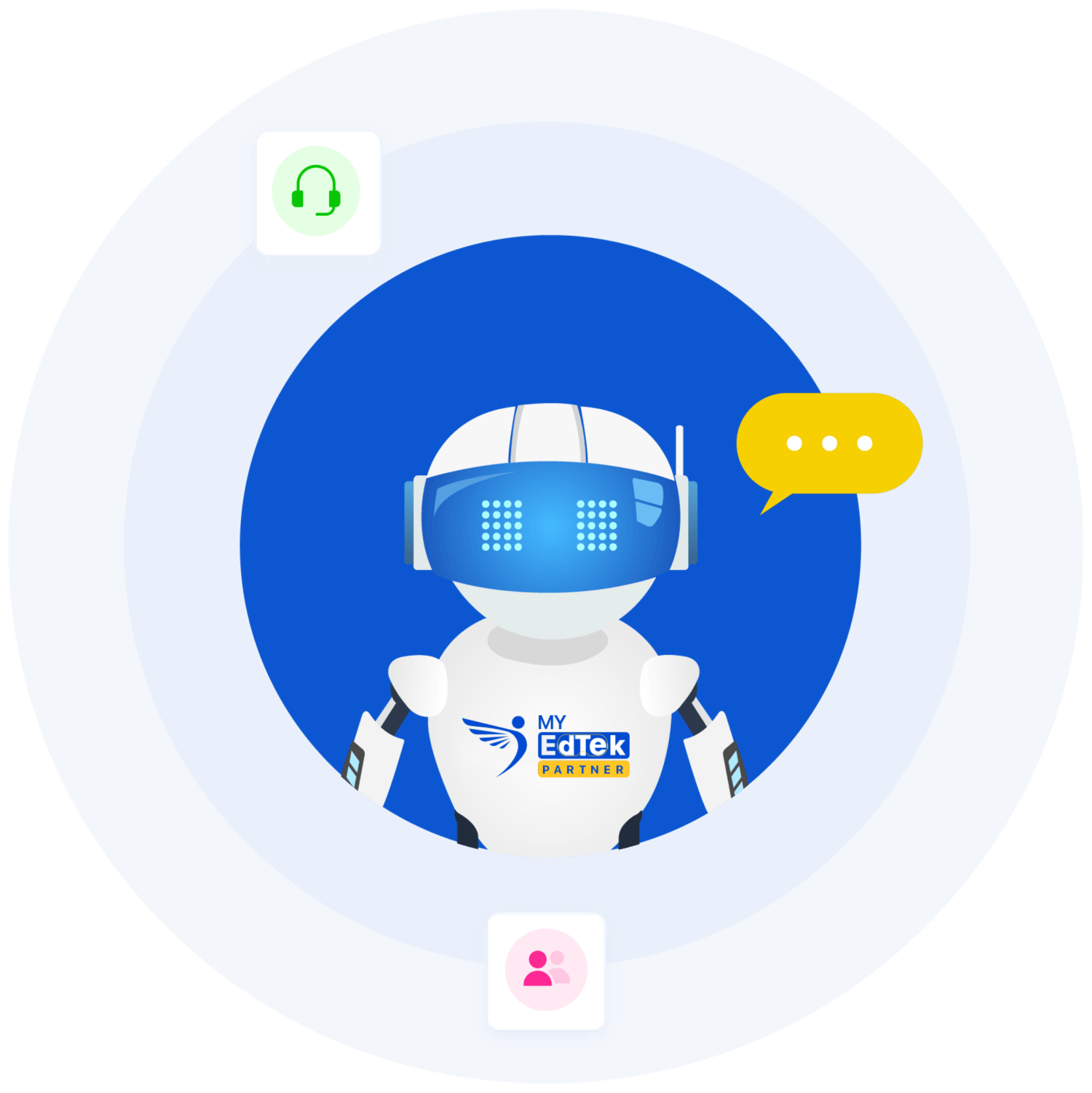 What is My EdTeK Partner?
My EdTeK Partner is the online learning vertical of My IELTS Partner private limited. It is a company that aims at providing learning solutions for all English language competitive exams (IELTS, PTE, OET, TOEFL and CELPIP) through advanced technology at the learner's convenience and pace. With state of the art technology and top notch training, we believe we can provide learning solutions to all, without barriers of time and other dependencies. As founders, our experience and expertise in training and business development has helped us anchor the company in the right direction.
Features of My EdTek Partner
Mission
My EdTeK Partner aspires to empower students, individuals as well as organizations seeking to discover broader prospects in areas of academics or career in the international arena (UK, USA, AUS etc.) through conscientious training in English Language. We are committed to excellence and refinement in training of all the skills under the expert guidance of distinct faculty – brilliant in their own accord.
Vision
To initiate top-notch English Skill Testing systems that assists students and job seekers to find a splendid future for themselves abroad. My EdTeK Partner is a learning platform that would help aspirants realize their dreams in the most constructive manner. With comprehensive curriculum and advanced technology, we believe we can provide learning solutions to all and one without barriers of time and other dependencies.
Aim
My EdTeK Partner aims to simplify the process of learning and preparing for various English language exams by providing top-notch training material, instant assessments and feedback along with a user-friendly interface; on the whole making learning a personalized experience. We also aim to expand into wider arenas in the future by developing similar platforms for coaching centers and other education consultancies to meet the learning needs of aspirational students.
Meet our team
Our team consists of distinct trainers, top-notch content developers along with brilliant software personnel qualified in Machine learning and Natural Language Programming with over twenty years of experience. At My EdTeK Partner, we dedicate ourselves to quality training in the most simplified manner.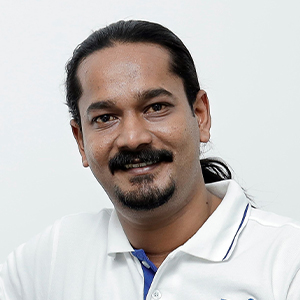 Roshan
Raghunadha Pillai
Managing Director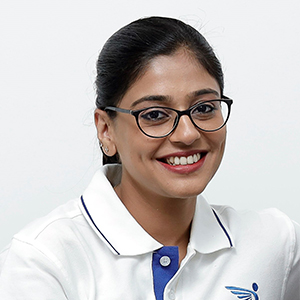 Nithya
Gopinathan
Director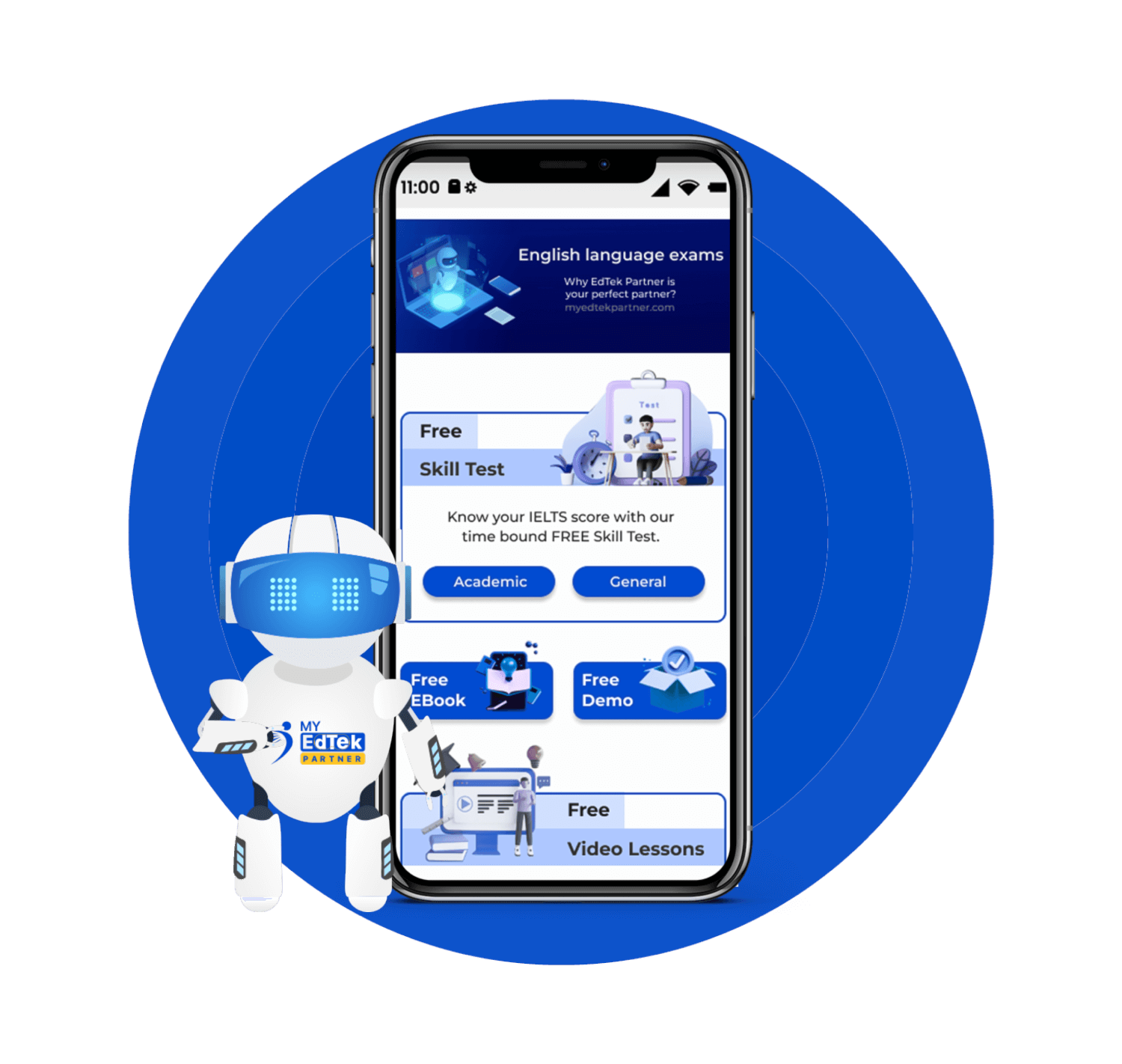 Download My EdTeK Partner Mobile application on Android and IOS
Presenting the world's first AI integrated English language learning app - My EdTeK Partner is for aspirants aiming to conquer English Language competitive exams. Now get access to world-class English language training just a click away.
Practice and sharpen your listening, reading, writing, and speaking skills through hundreds of mock and practice tests provided. Best of all, study at your own pace and convenience with the My EdTeK Partner app!
Your result will be shown in the
notifications here once it is ready. thank you.